Mission Statement
To honour the memory of Captain Walter Niemi and all fallen pilots by raising funds to purchase and put on public display a classic icon of Canada's military aviation history – the CF-104 Starfighter.
UPDATE 2022-06-08
There is still no progress made in acquiring a full 104, so the project has been redirected to completing the "wing memorial" project that was started at the end of 2021. The wing itself is currently being restored to go on display and a memorial plaque has been manufacturer and is being shipped to Saskatchewan. There is still no official ETA set for when the unveiling will happen, more updates to come on that later.
A location for the memorial was selected by the RM of Coteau, highlighted in yellow: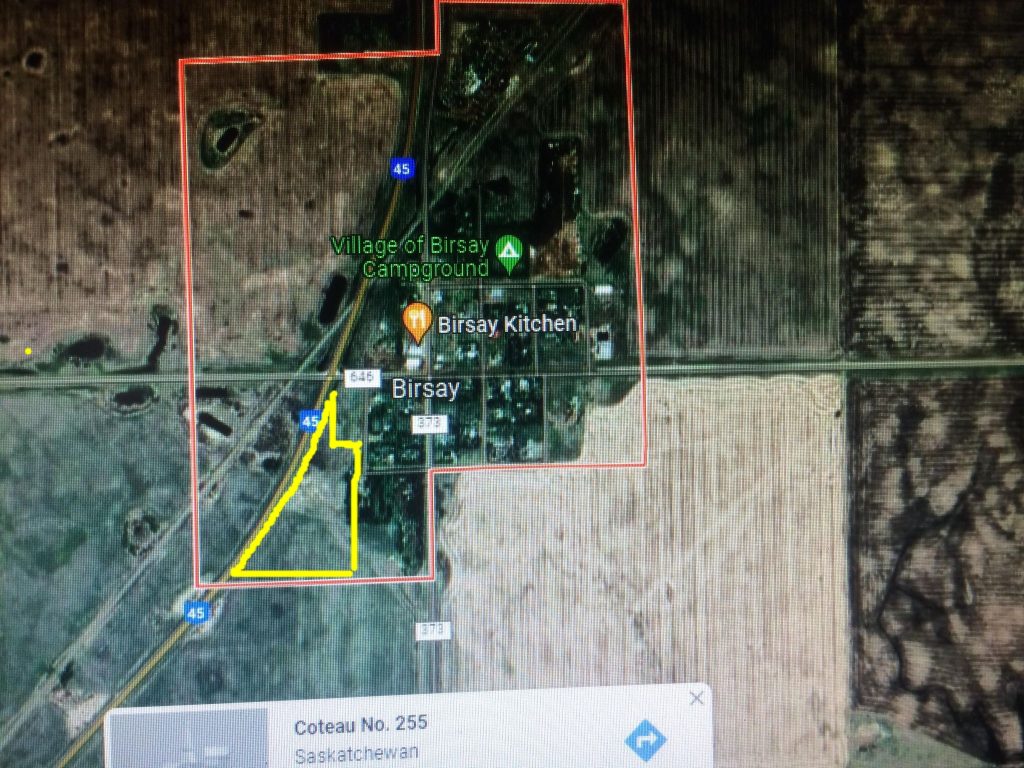 The details below are now obsolete but are left here for posterity.
UPDATE 2021-10-14
Unfortunately the opportunity to purchase 644 is no longer available. The seller was offered the immediate purchase of by a museum in Australia and he reluctantly agreed to it.
We haven't lost hope! We now have our sights on either #104701 or #104643, which 644's seller potentially has access to. More details to come as they become available.
Nicki has also started a new project that will bring a "wing memorial" to Birsay, SK. The project will be privately funded and is currently pending council approval. More details to come here also.
Introduction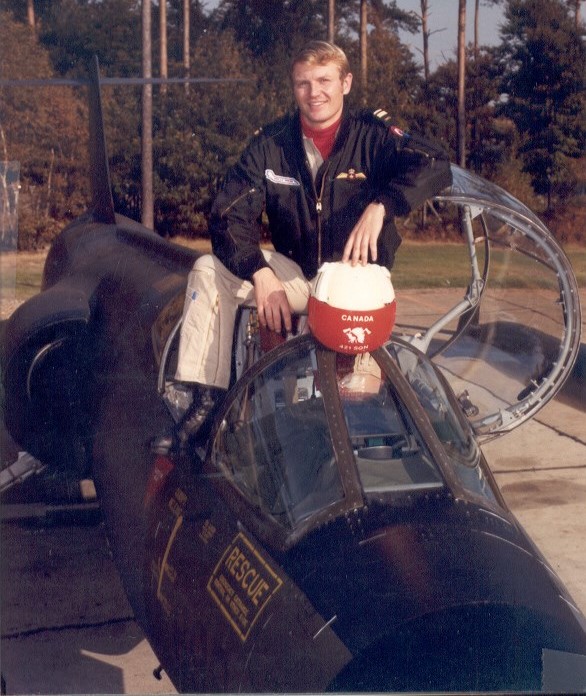 On January 11th, 1989, Captain Walter "Nemo" Niemi was killed in the crash of his CF-18 Hornet at CFB Cold Lake, Alberta.
Before the Hornets, he flew the CF-104 Starfighter both at Cold Lake, AB and Baden-Soellingen, Germany from 1982-1986.
We (his surviving family) have been offered an exciting opportunity that we hope will serve as a perfect memorial — the chance to purchase Starfighter #104644 to put on display!
Wally flew 644 on several occasions, the first of which was on March 3rd, 1982. Only 5 days later was his first time hitting Mach 2!

The Plan
Wally grew up in and around Birsay, Saskatchewan, so we wanted to find a spot for 644 as close to Birsay as possible. The Rural Municipality of Coteau council has given their permission for the Starfighter to reside within the municipality.
Thanks to a local developer, Rauncie Kinnaird, the plan is for 644 to be placed at a yet-to-be-determined site at the Sandy Shores Resort on Lake Diefenbaker, a 15-minute drive from Birsay.
The Goal
The seller has offered us a "full service" package for the price of $53,000 USD (approx. $65,300 CAD at the time of writing). This amount includes him restoring 644 to display quality and the cost of delivery from Maine to Saskatchewan where he will reassemble it. Not included are the cockpit furnishings that were sold to Turkey as spare parts by the military and, of course, no engine.
The current vision is to have an unveiling/dedication ceremony for the monument in late summer/early fall of 2022, but will depend on the progress of fundraising and the state of the country with regards to travel at the time.
Letter From Nicki
For more details about the project and background about Wally and the CF-104 Starfighter, you can download this letter written by Nicki (Niemi) Cammack, project leader and sister to Wally.