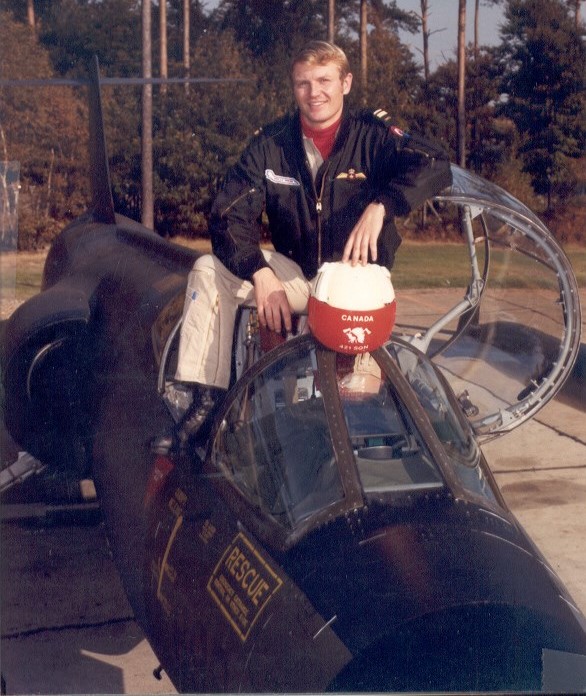 On January 11th, 1989, Captain Walter "Nemo" Niemi was killed when his CF-18 Hornet crashed near CFB Cold Lake, Alberta.
Throughout the following year, his wife Mary and sister Nicki collaborated to create a book, "Remembering Wally" — a collection of photos, accomplishments, and memories submitted by his family and friends.
Originally only available in printed form, the book had limited availability and was slowly deteriorating as the years passed. Now, finally, it has been digitized and is available for download so it can be preserved and appreciated by anyone who may have had a connection to Wally!